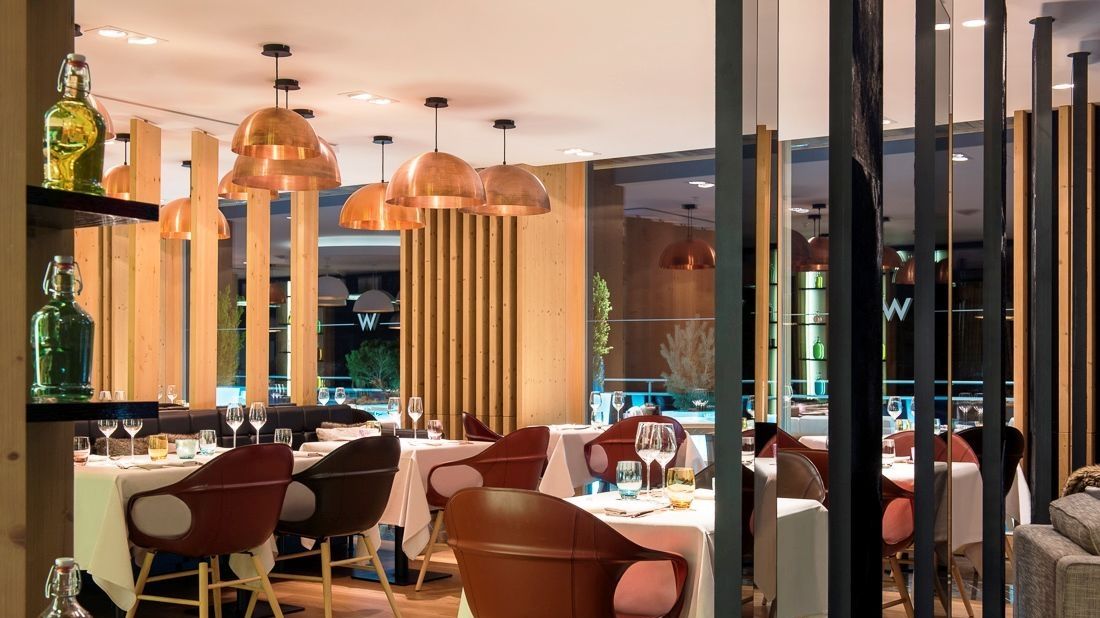 W Kitchen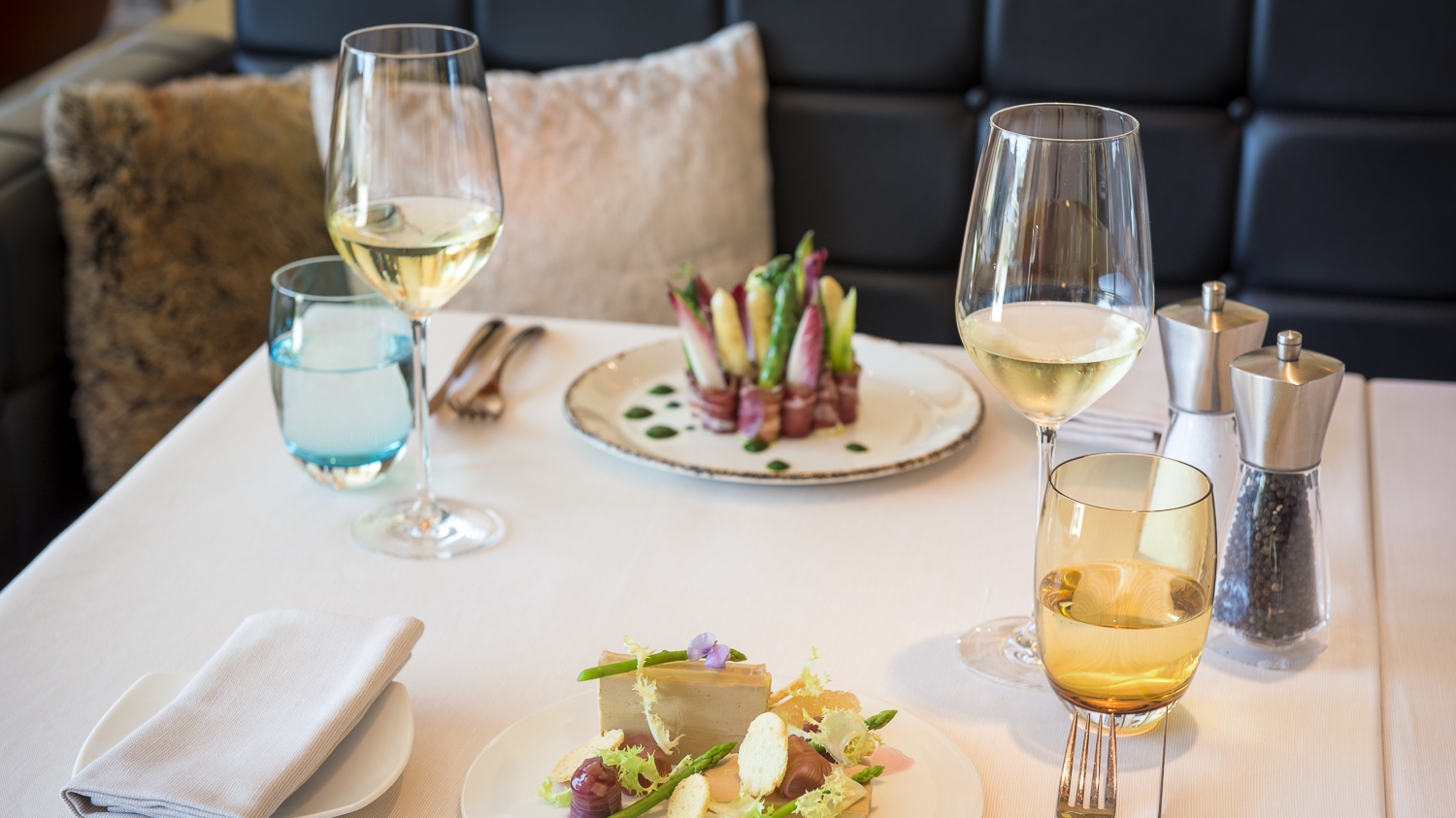 W Kitchen
W Kitchen
W Kitchen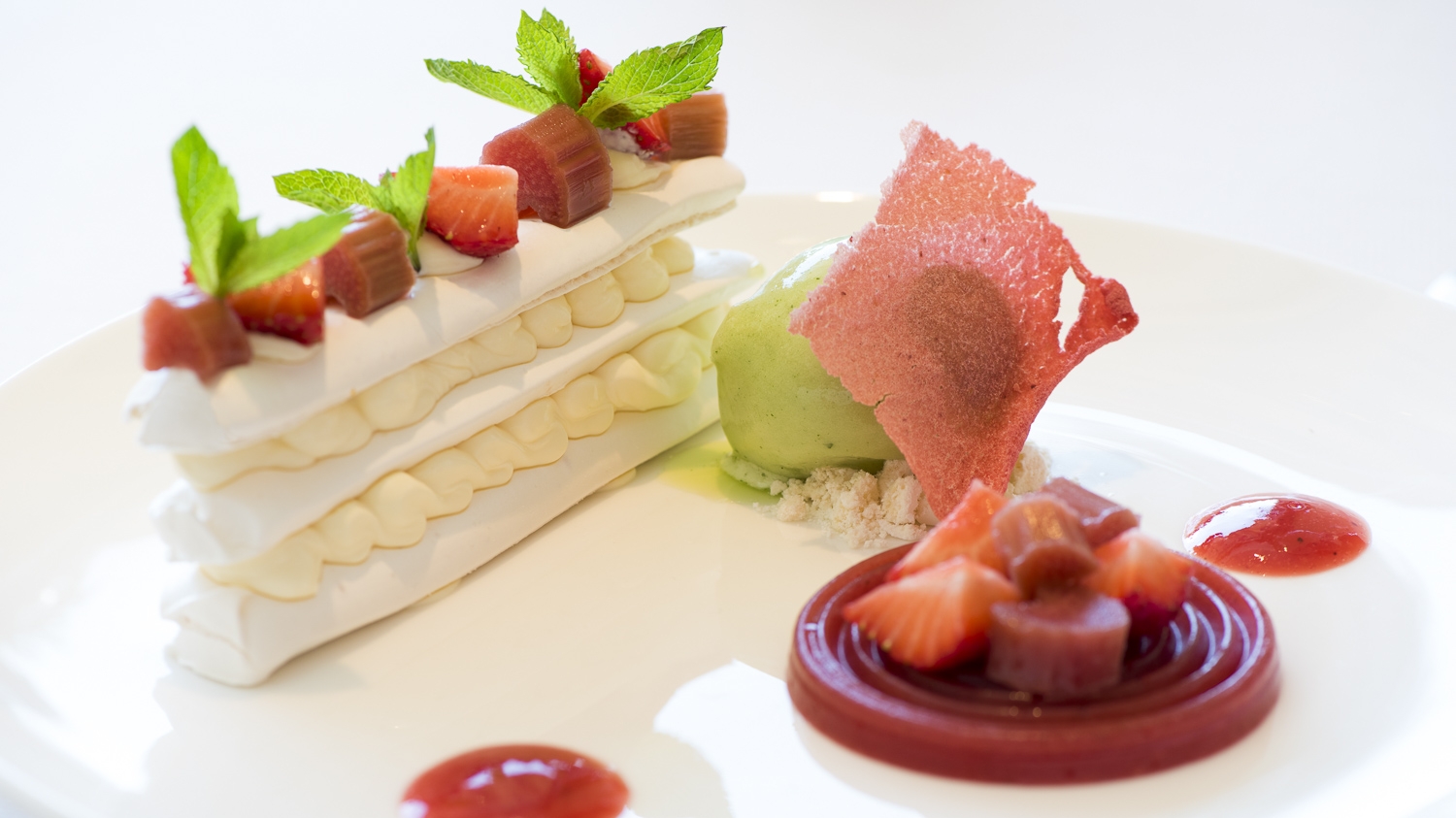 Breakfast

Daily 7 AM - 11 AM

Dinner

Daily 7 PM - 11:00 PM
Go further with a kick starting boundary-pushing breakfast presented just the way you like it and stay later with your taste buds over a perfectly paired glass of wine from Valaisan to the Bordeaux vineyards, carefully selected by our sommelier.
Honored to be a unique Verbier bistronomy restaurant, W Kitchen promises to seduce demanding clientele with freshest seasonal offerings, exceptionally sourced in the sunny heart of the Swiss Alps.
From the inevitable tenderness of arctic char to sugary crispy vegetables and sun-kissed fruits, carefully hand-picked by Valaisan farmers, every ingredient is a masterpiece of its own.
Our Executive Chef, Torsten Salltröm took a deep dive into the old root cellar when creating the W Kitchen menu for the cold season. "One of my main objectives was to find imaginative ways to incorporate the sweet, earthy flavors of our forgotten winter vegetables into modern dishes."
WINTER MENU
STARTERS
FRENCH PREMIUM OYSTERS - 7 CHF/Pce - 74 CHF/1
Fines de Claire n°2 Marennes-Oléron, Salmon roe eggs and airy calamansi
FÉRA CARPACCIO - 26 CHF
Yoghurt, bronze, cucumber and beetroot
CHARRED CABBAGE SALAD - 24 CHF
Burrata stracciatella, eggplants, capers and cherry vinaigrette
FOIE GRAS TOBLERONE - 34 CHF
Homemade ginger bread, grapes in their juice and smoked duck
"MONT D'OR" SNAIL'S CASSOLETTE - 28 CHF
Paris mushrooms, garlic and herb cream sauce, herbcrusted bacon from Orsières and puff pastry crust
CRISPY VEAL SWEETBREADS - 28 CHF
Pumpkin and corn cream, black garlic and popcorn
SOUPE D'HIVER DU JOUR - 18 CHF
W KITCHEN SIGNATURE DISHES
FROM SWISS LAKES: ARCTIC CHAR - 38 CHF
Smoked and confit, Jerusalem artichoke purée, swiss chard and black truffle
PERCH FILLETS - 48 CHF
Lemon purée, seasonal mushrooms, spinach gnocchis and chicken demi-glace
FROM THE SWISS FARMS: DUO OF FILLET MIGNON RACE D'HÉRENS - 66 CHF
1 piece from the grill, 1 piece served as a tartar. carrot purée, seasonal mushrooms, Pont Neuf potatoes and green pepper veal jus
CRISPY PORK - 42 CHF
Creamy green apple sauce, green asparagus, Paris mushrooms, forest herbs and lemon vinaigrette
FROM THE SWISS MEADOWS: GRÜNKERN RISOTTO - 32 CHF
Parsley concentrate, pecorino and slow cook egg
HOMEMADE TORTELLINI - 32 CHF
Fondue from Valais, dry figs, sundried tomatoes and ricotta
TO SHARE: WHOLE ROASTED CHICKEN FROM SAXON - 95 CHF
Legs confits as a ragout with seasonal mushrooms
W KITCHEN GRILL
FISH: FILETS OF TROUT FROM BRÜGGLI, WILD CAUGHT SEA BASS, LINE CAUGHT DOVER SOLE - 52/62/68 CHF
+ 1 sauce of your choice + 1 side dish of your choice
MEAT: LAMB RACK - 225gr, LUMA BEEF ENTRECÔTE - 180 gr, DRY AGED VEAL CHOPS - 300 gr - 60/62/68 CHF
+ 1 sauce of your choice + 1 side dish of your choice
SAUCES
Beurre blanc, Green pepper veal jus, Gremolata, Béarnaise, Mushroom cream sauce
SIDE DISHES
Extra side dish – CHF 8
SMALL GREEN SALAD WITH HERBS, RADISHES
ROASTED RED PEPPERS WITH GARLIC AND PARSLEY
ROASTED TRIO OF CARROTS, HAZELNUT AND LEMON ZEST
POTATO ROSTI WITH BAGNES CHEESE AND DRY BACON FROM BAGNES
HAND CUT FRENCH FRIES WITH TRUFFLE MAYONNAISE
CHEESES
FROM VALAIS - 24 CHF (120gr)
Selection of four artisanal raw milk cheeses, served with local rye bread, figs and honey
DESSERTS
VACHERIN 4.0 - 20 CHF
Meringues, double cream from Gruyères, strawberry chips, black currant jelly and vanilla ice cream
WINTER HEAT - 18 CHF
Chocolate cremeux, hazelnut cream, caramalized hazelnut, coffee biscuit, coffee flavoured mascarpone
OBSESSION LEMON CAKE - 18 CHF
Sweet dough, lemon cream and marmalade, italian meringue and citrus juice
OLD STYLE MILLE FEUILLE - 18 CHF
Caramelized puff pastry, light custard cream and raspberry
GOURMET COFFEE - 18 CHF
Cup of coffee, espresso or tea of your choice with a selection of sweets of our head pastry chef
CHOCO CITRUS - 16 CHF
Grapefruit sorbet, white chocolate ganache, caramelized pistachios and pistachio biscuit
ORIGINS OF OUR MEATS
Beef, pork and venison: Switzerland / Foie gras: France / Wild boar: Austria & Switzerland
ORIGINS OF OUR FISH
Arctic char, perch and trout: Switzerland / sea bass: France